Featured Atlantic Canada Learning Summit Partner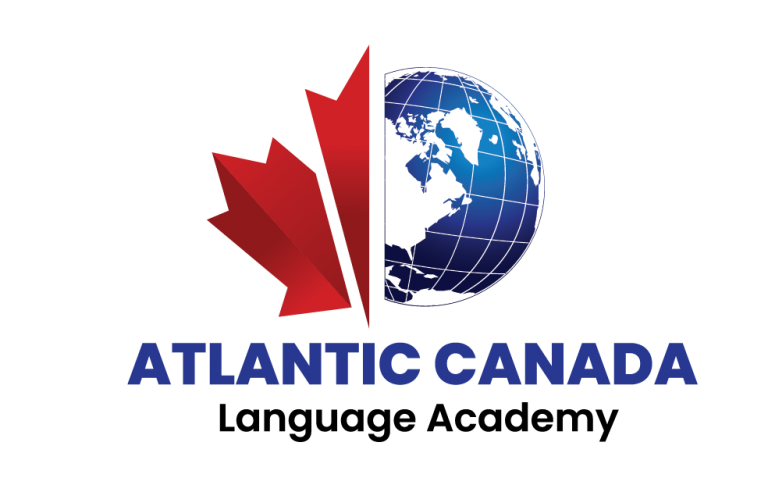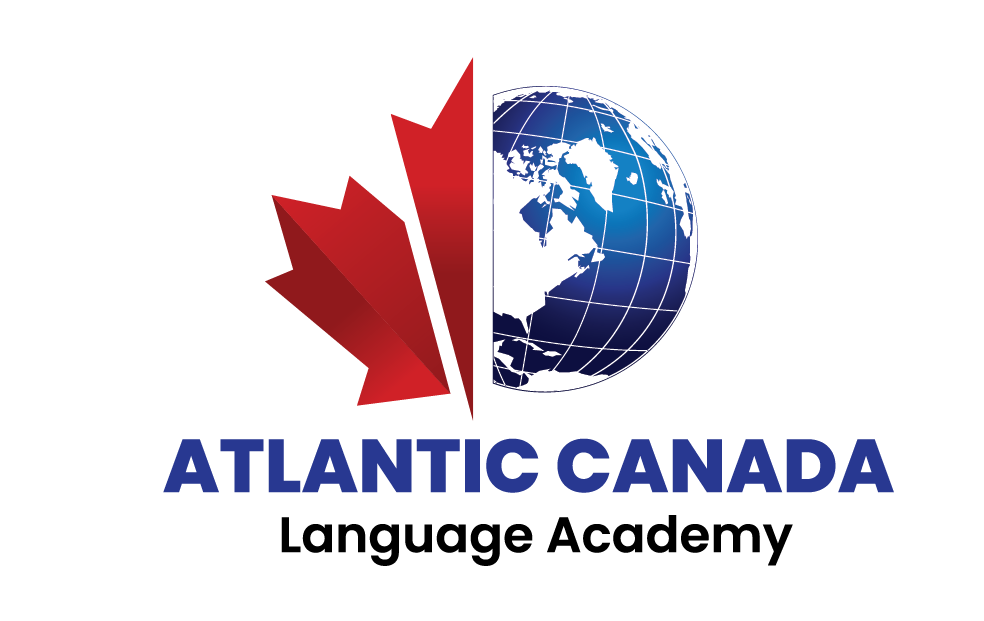 LOCATION
Lunenburg, Nova Scotia
THE ACLA PROMISE
Studying at ACLA gives you the chance to experience life in a whole new way. Love life by the ocean and embrace our safe and fun-loving way of life.
Studying abroad is an exciting experience, but it can feel like a big step. Moving somewhere new, learning a language, and making new friends will feel easy and supported with our friendly team, many of whom have lived in other countries themselves. Every member of our staff and your fellow students will welcome you with open arms, making your transition feel natural and allowing you to enjoy the experience!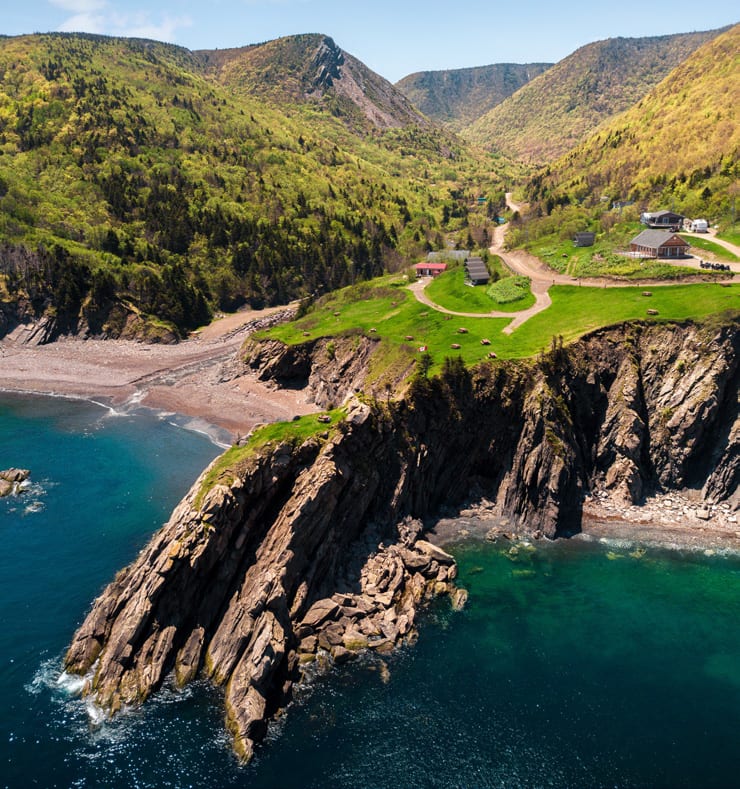 ABOUT US
Atlantic Canada Language Academy is located in beautiful Lunenburg, Nova Scotia – a UNESCO World Heritage site and one of Canada's most beautiful places. Established in 1753, Lunenburg is full of history and rich in culture.
Lunenburg is a safe community with no crime and is the ideal location for young students who are away from home for the first time. ACLA students often enjoy exploring the coastal community and spending time on the scenic waterfront which is home to the famous racing schooner, the Bluenose!
Lunenburg's harbor-side streets are lined with unique shops and restaurants that blend with the well-preserved and colorfully painted historic homes, much of it like a living museum from the 18th century. It is truly a magical place to spend your summer – we look forward to meeting you!
The team at Atlantic Canada Language Academy assists with all aspects of your family's adventure abroad. Our settlement plan furthermore includes assistance with all aspects from moving in,  connecting utilities, transportation to enrolling children in public school, locating shops, pharmacies, and other services.
The student Services officer will also keep you informed of community events and activities to ensure that you are fully immersed in the community.
To learn more about Atlantic Canada Language Academy, please visit their website at https://studyatlantic.com.
Find out more about Atlantic Canada Language Academy and other Pathway Schools by registering today for the Atlantic Canada Learning Summit!
Atlantic Canada Life – Experience it here.