Atlantic Canada Learning Summit
PRESENTER

LOCATION
New Brunswick
OUR VISION
R&R Solution is a consulting advisory firm with a focus on people as our best resource.  We are a team of motivated leaders working with you to improve your business, organizational or individual position.
OUR MISSION
– HR Advisory – Operations – Business Improvement – Product Development – Customer Engagement We work with business owners and leaders to help understand the decisions they need to make with regards to their industry; their current business set up and their long term strategy.  We can help you identify opportunities for growth at every stage.
To learn more about R&R Solution, please visit their website at https://rnrsolution.com/ .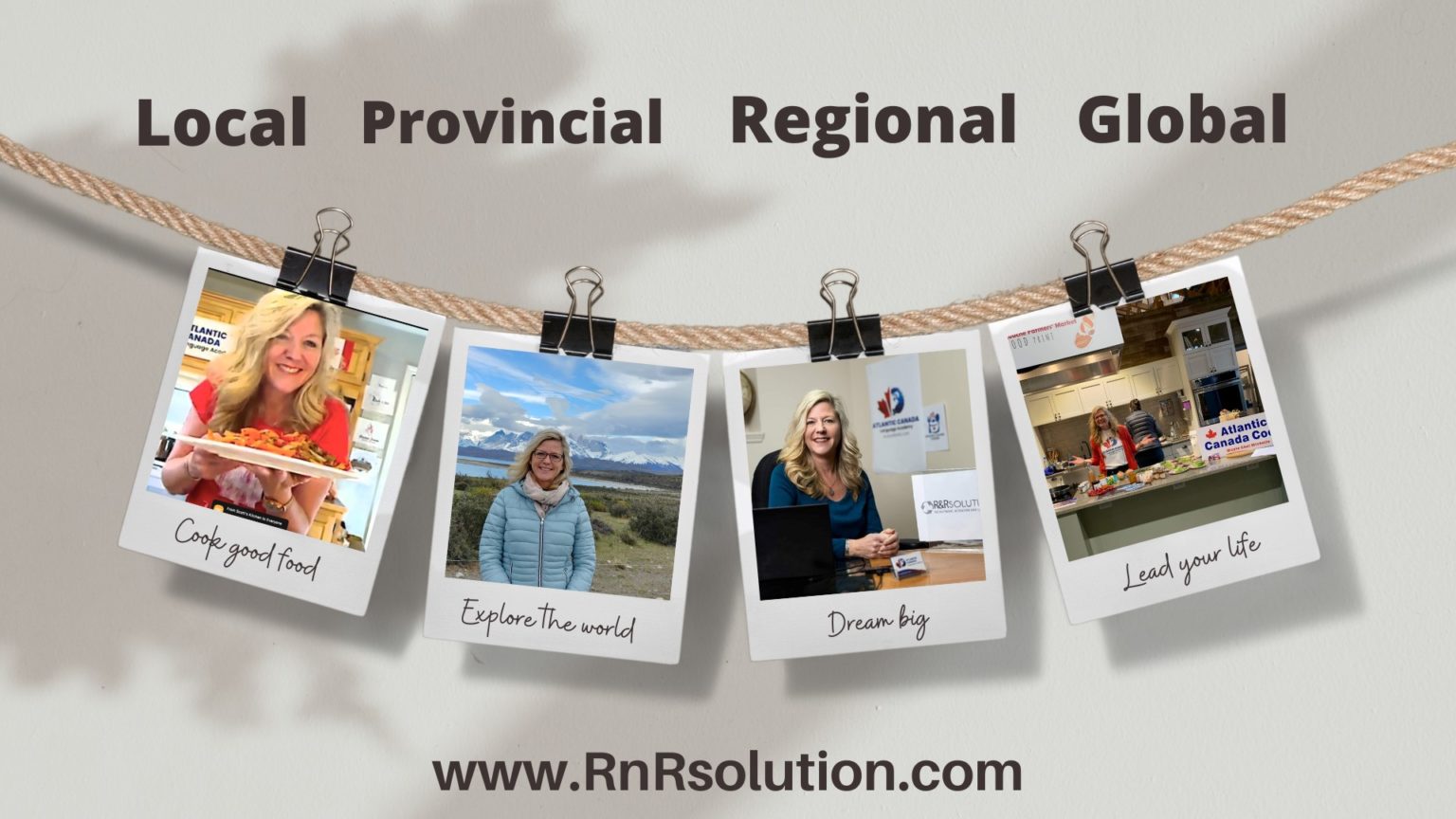 Find out more about R&R Solution and other partners by registering today for the Atlantic Canada Learning Summit!
Atlantic Canada Life – Experience it here.