Thank you to our sponsors and guests for participating in our second annual Atlantic Canada Learning Summit for Vietnam in 2021!
Please contact us if you would like more information about our 2022 Summits!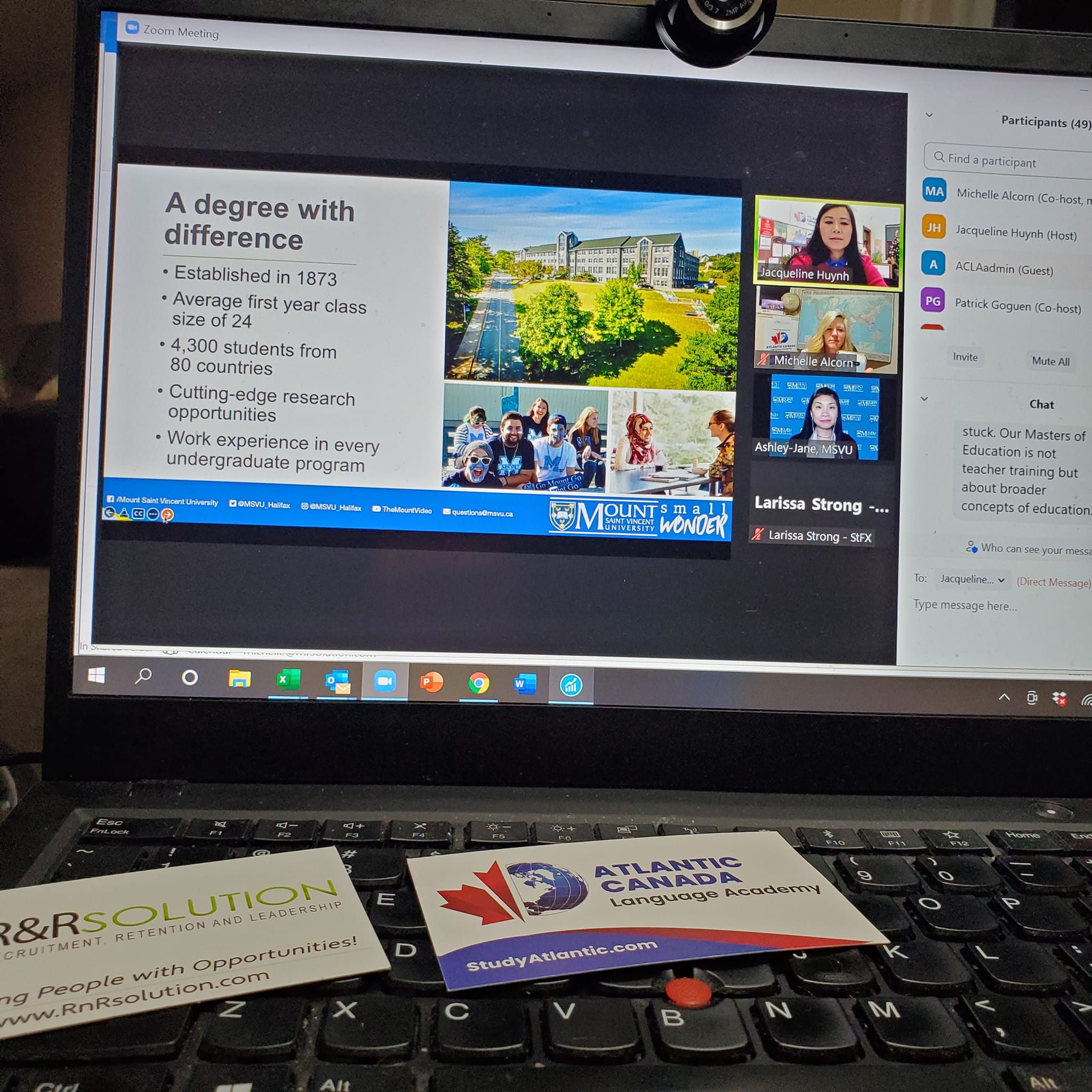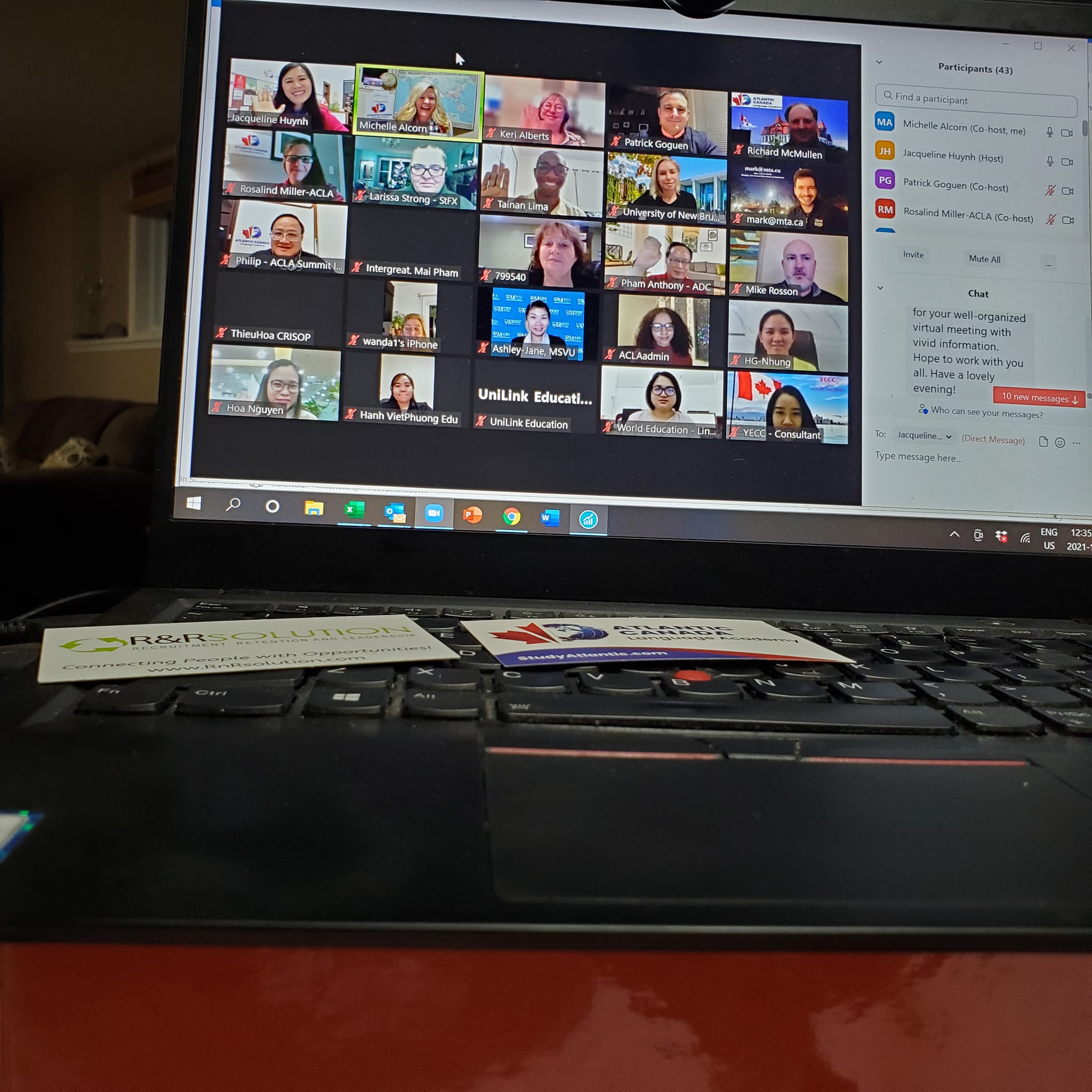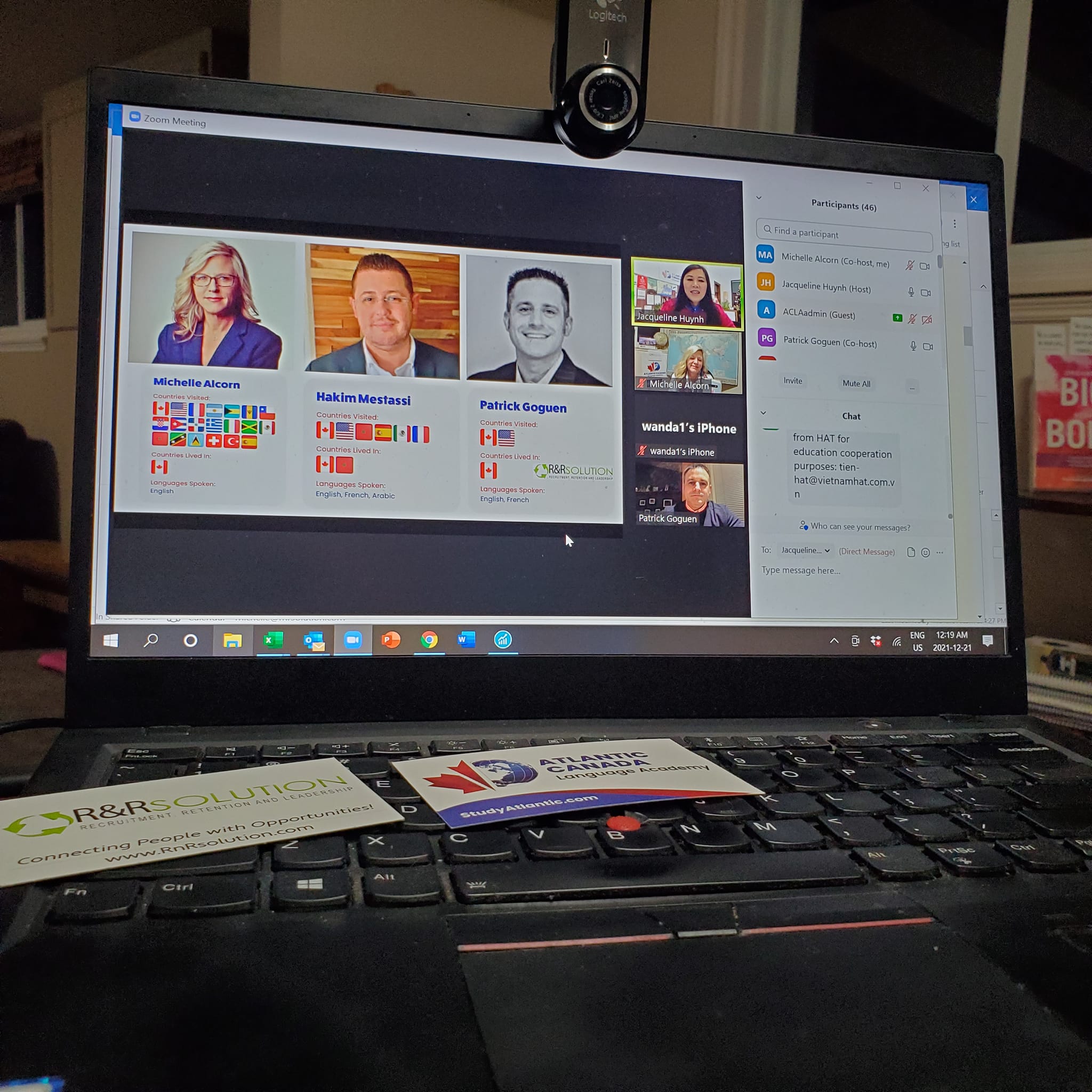 Sponsors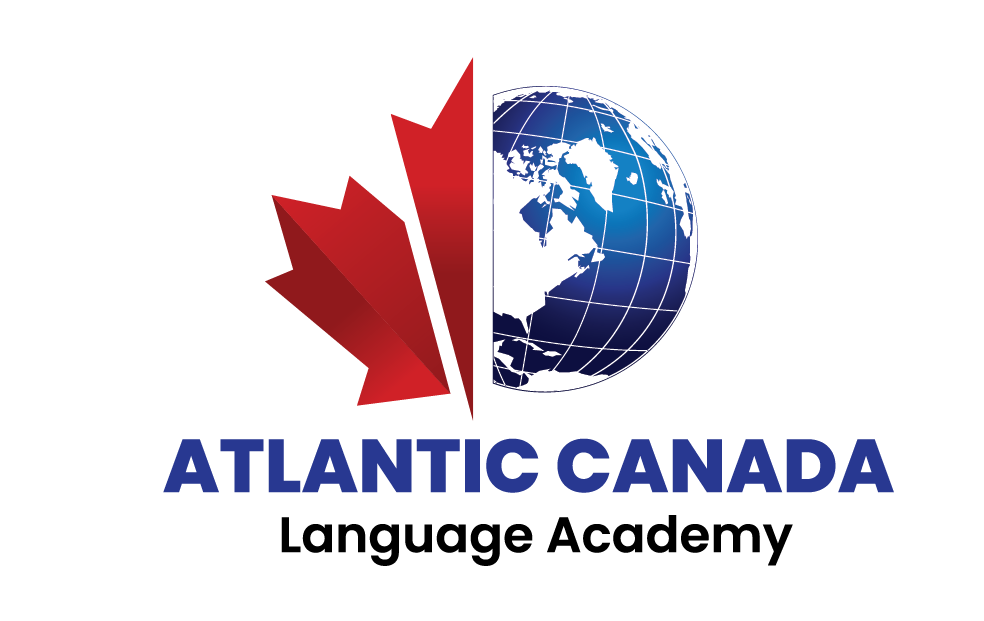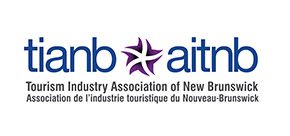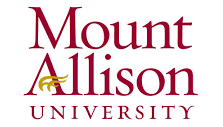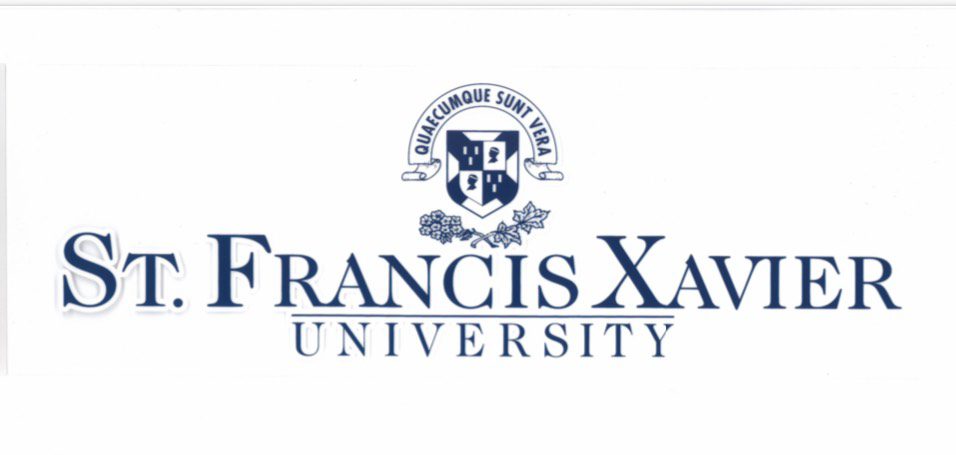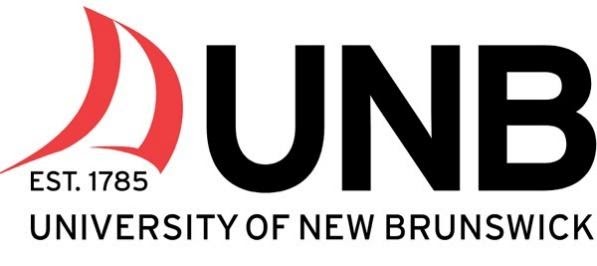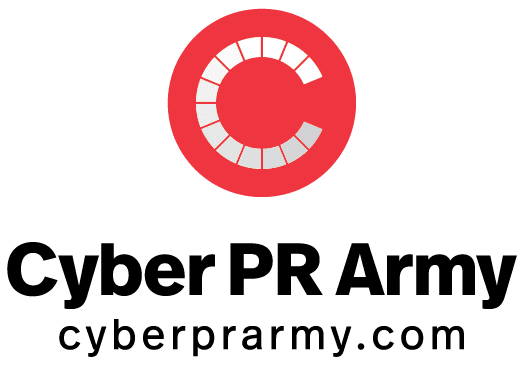 Partners
12.20.2020
Ho Chi Minh City, Vietnam
Thank you / cảm ơn bạn to our team, partners, and participants for an incredible event that we collectively hosted in Vietnam on December 20th, 2020. It was our 1st Atlantic Canada Learning Summit, held simultaneously in-person in Vietnam and live on Zoom with our Atlantic Canadian partners. We are looking forward to many more successful events!
TY 🙏
Atlantic Canada Learning Summit 2020 Photo Gallery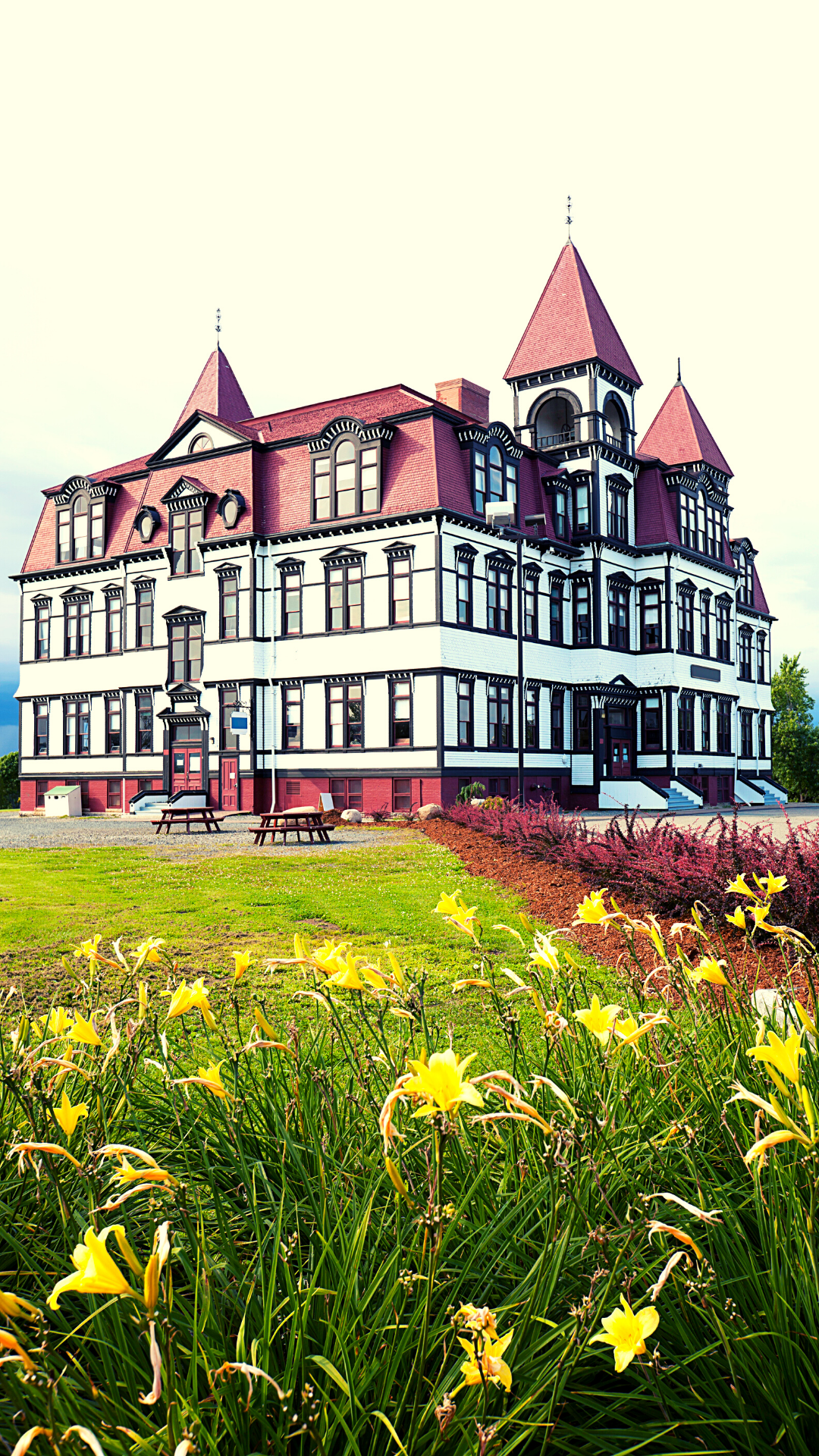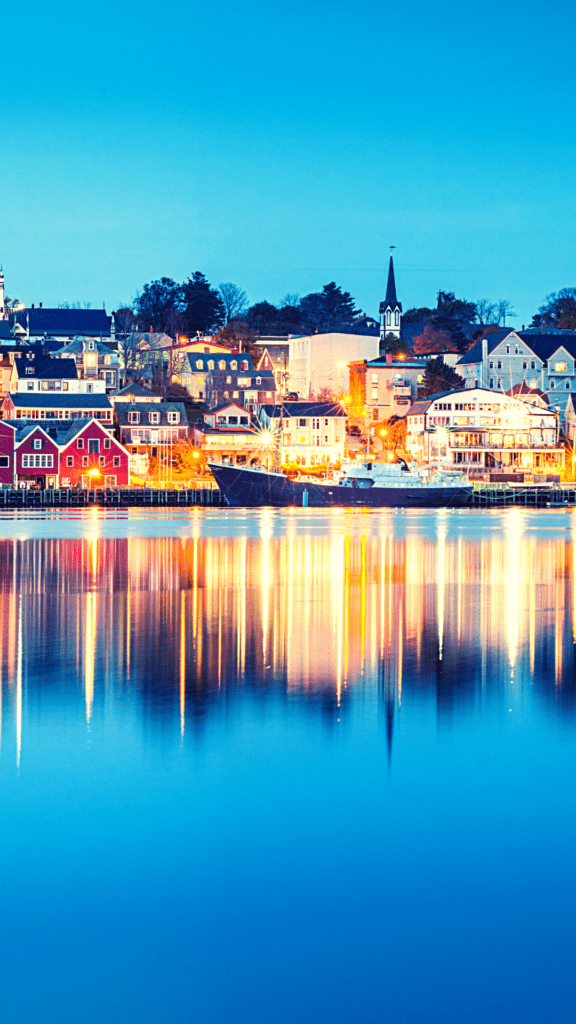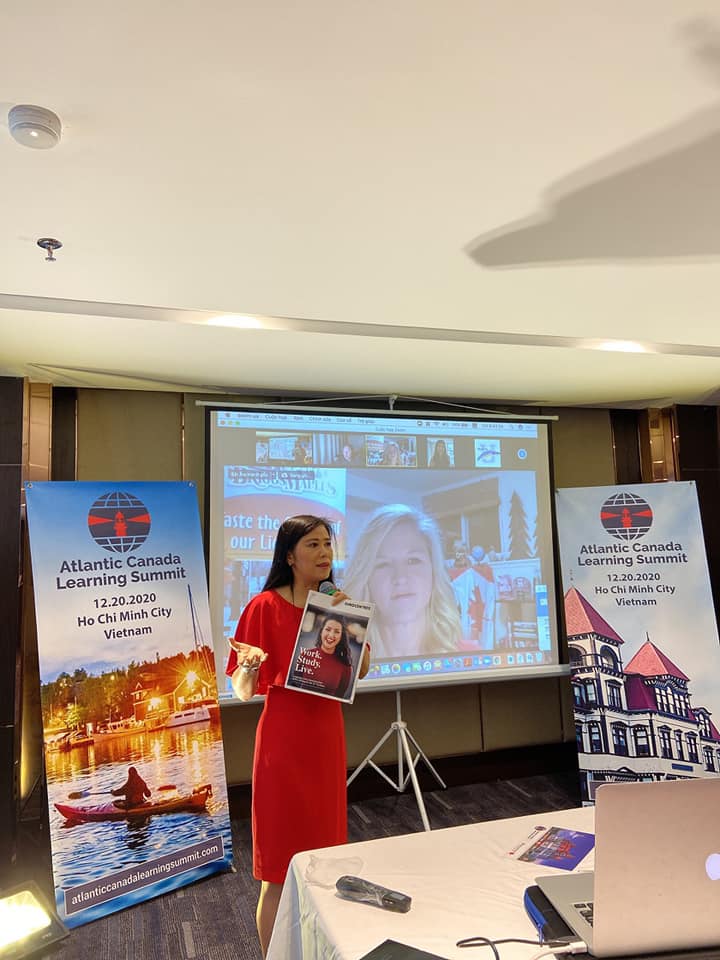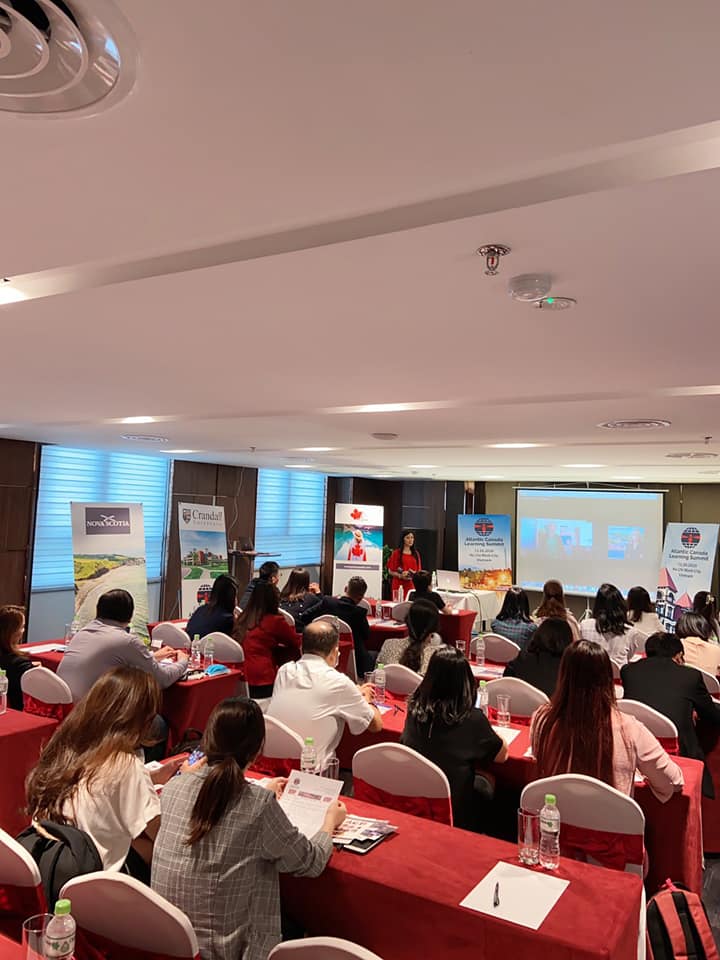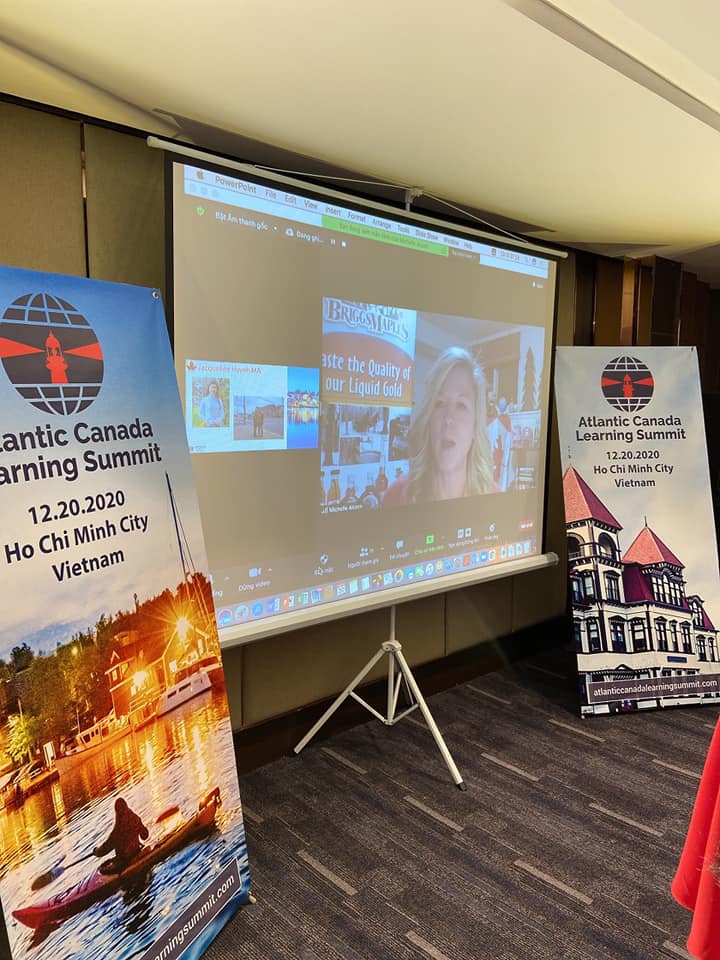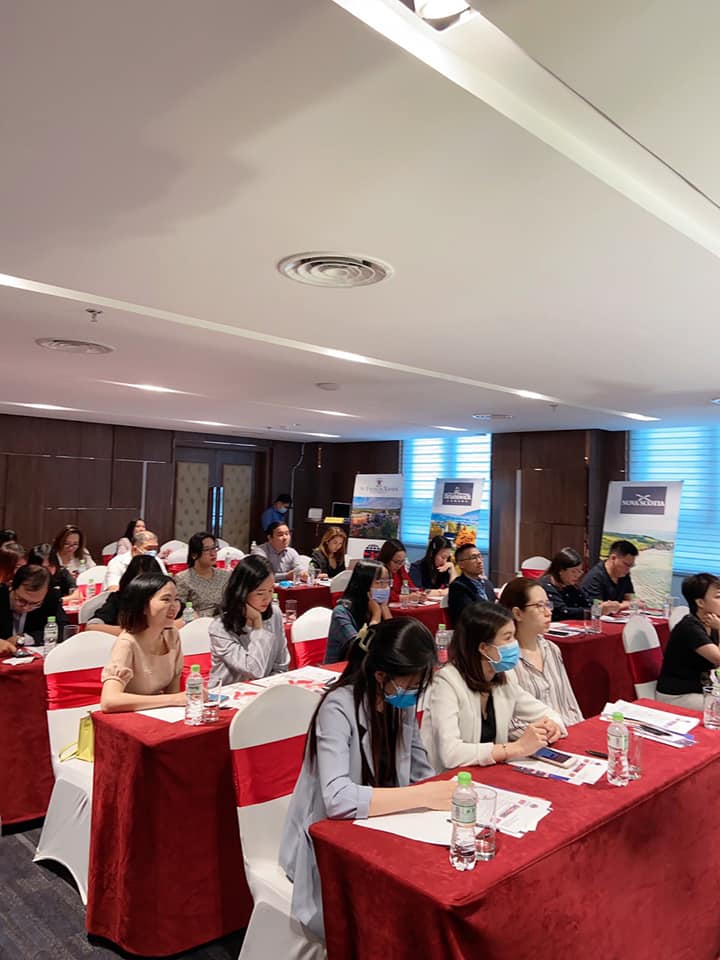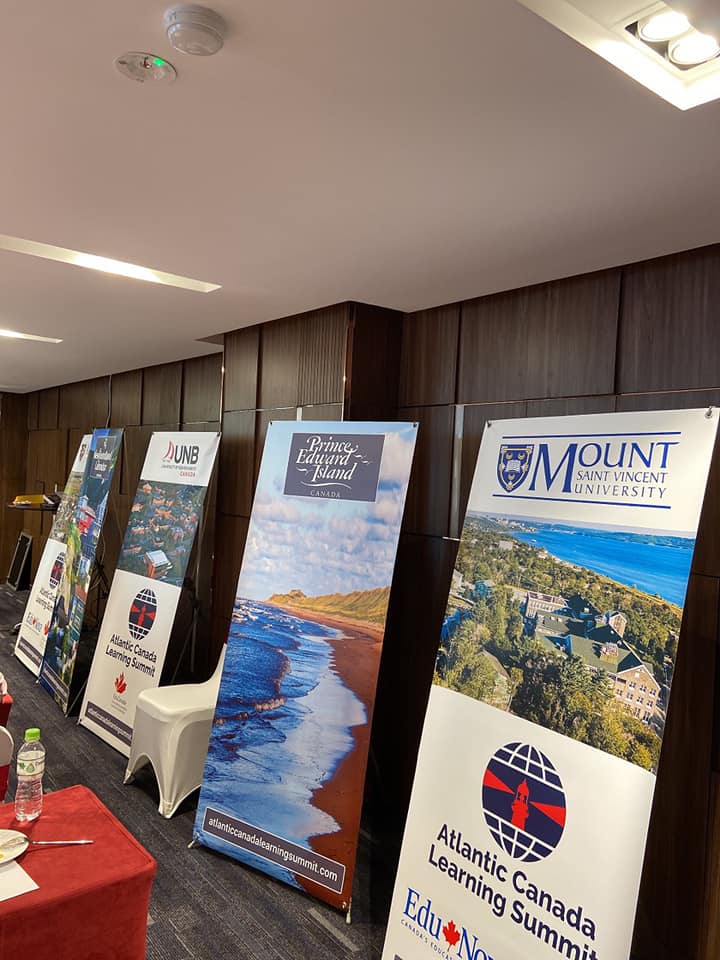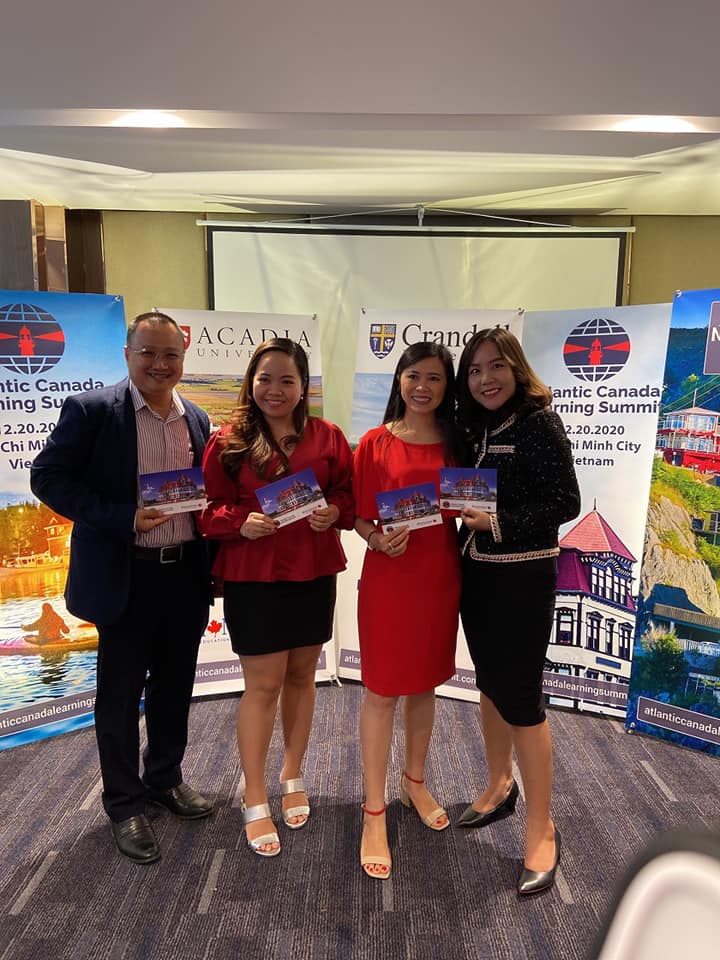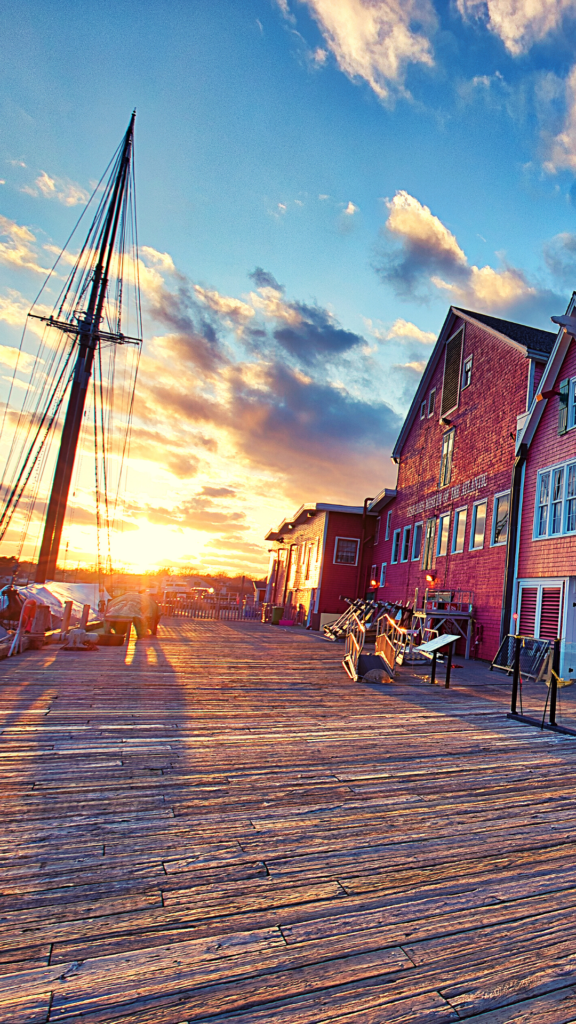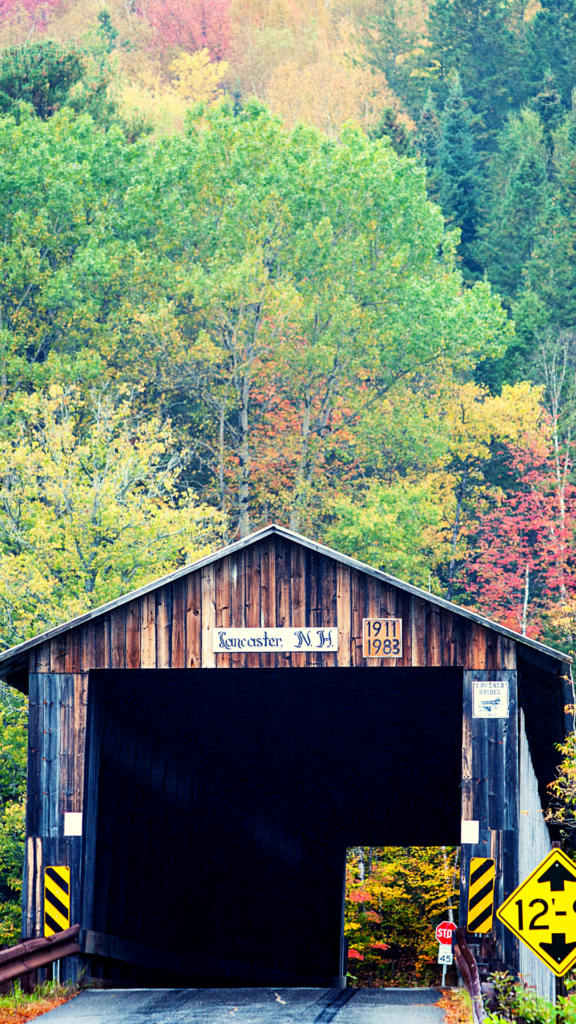 Sign up for early access to our next event!









Privacy Policy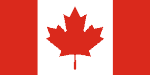 Check out Atlantic Canadian music!