Featured Atlantic Canada Learning Summit Partner

LOCATION
Halifax, Nova Scotia
CAMPUS LIFE
2,431 Full-time (undergraduates)
140 Full-time (graduates)
571 Part-time (undergraduates)
661 Part-time (graduates)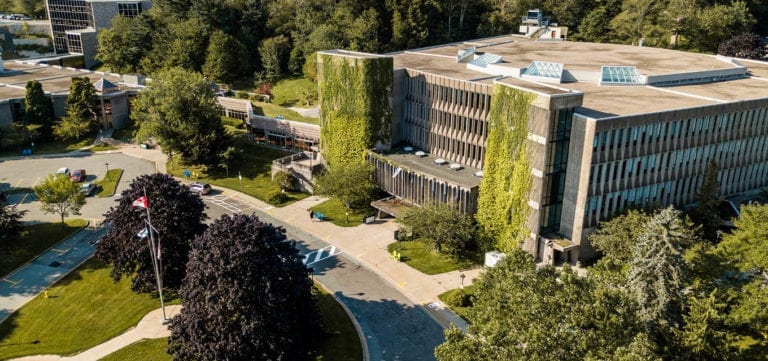 NOTED SPECIALTIES
Humanities, Child and Youth studies, Nutrition
The Mount is renowned for its wide range of programs and areas of study within arts, sciences, education and professional studies. One of the newest programs is the four-year Bachelor of Science (Science Communication), which will help fill a gap in Canada's need for well-qualified science communicators. Other professional programs offered include Applied Human Nutrition, Business Administration, Tourism and Hospitality Management, Child and Youth Study and Public Relations.
In addition to MSVU's 4-year Bachelor programs and 1.5-year Master programs, MSVU also offers 1-year certificate and 2-year diploma programs. Consider the possibility of transferring credits from your current university to the Mount and finish a Bachelor degree in only 2 years!
With Co-operative Education in all of MSVU's professional programs, students gain the experience they need to be ready for the workforce. The Mount's undergraduate degrees in Public Relations and Child and Youth Study are the only programs of their kind in Atlantic Canada. (msvu.ca/co-op)
The Mount has been nationally recognized among undergraduate universities in Canada for our success in Social Sciences and Humanities Research Council grants. The University has more than doubled the number of undergraduate students conducting research over the last three years, while graduate research assistantships have also increased. These unique opportunities can be life changing for students, opening up professional possibilities and new aspirations.
To learn more about Mount Saint Vincent University (MSVU), please visit their website at http://www.msvu.ca.
Find out more about MSVU and other Pathway Schools by registering today for the Atlantic Canada Learning Summit!
Atlantic Canada Life – Experience it here.