Featured Atlantic Canada Learning Summit Partner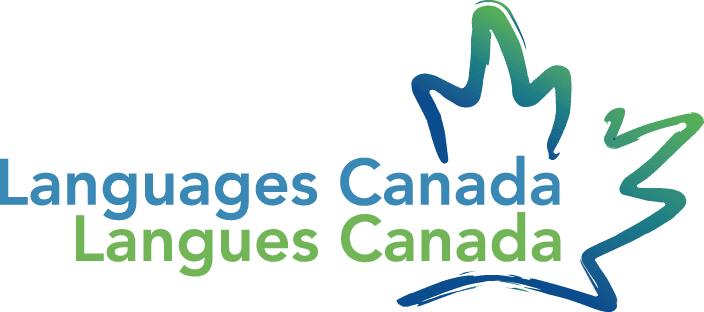 LOCATION
Nova Scotia
ADDITIONAL INFO
Languages Canada also created the Safe Study Corridor, a comprehensive, worry-free and affordable arrival and quarantine solution for international students travelling to Canada. Our presenting partners, ACLA, are a part of this.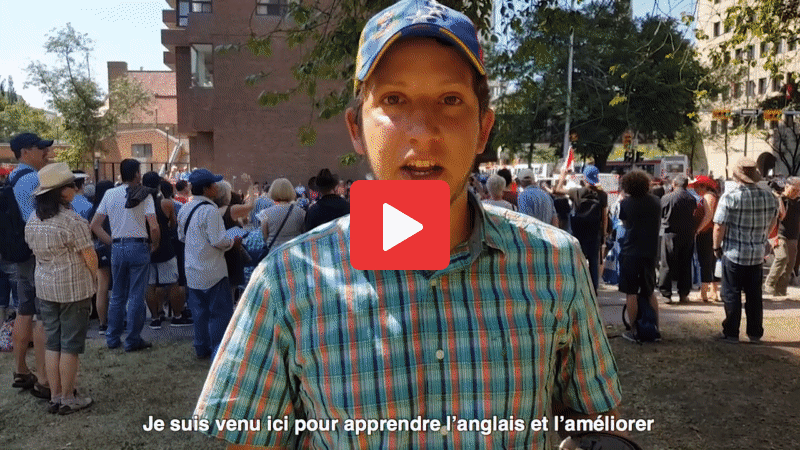 ABOUT US
Languages Canada is Canada's national language education association, representing 200+ accredited language programs in public and private institutions across 9 provinces and more than 180 study locations.
Their member programs teach Canada's two official languages, English and French, to Canadian and international students. Every year, their programs and partners attract top international students from all over the world who come, not only to learn English or French, but to experience Canadian culture, values and way of life.
To learn more about Languages Canada, please visit their website at https://www.languagescanada.ca
Find out more about our partners by registering today for the Atlantic Canada Learning Summit!
Atlantic Canada Life – Experience it here.