Featured Atlantic Canada Learning Summit Partner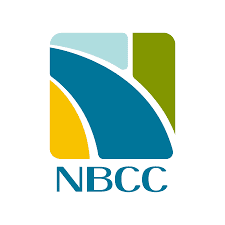 LOCATION
Various sites across New Brunswick
ADDITIONAL INFO
Plentiful scholarships and bursaries
91% of grads are working within one year
94% of our employed grads are working in New Brunswick earning an average of $45,760 annually within one-year of graduation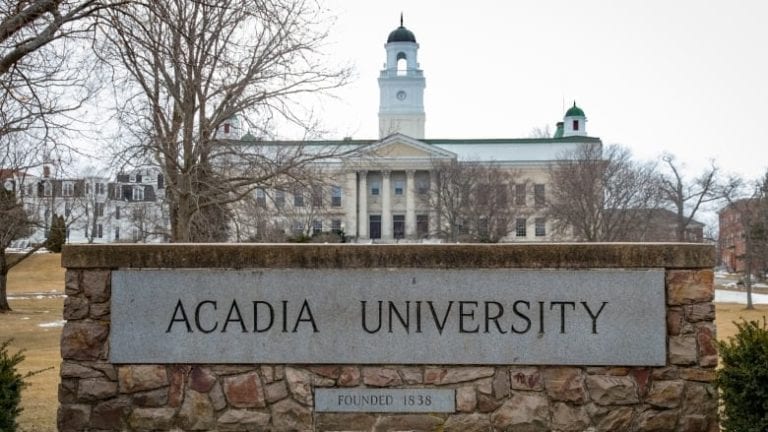 CAMPUS LIFE
Ranging from 400+ students at Fredericton campus to more than 1,400 at the Moncton campus 20% international students at some campuses Full-time, part-time and online courses available
NOTED SPECIALTIES
Administration and Business, Civil Engineering Technology, Health, Information Technology, Social Sciences
Our diverse learning experiences not only offer an edge in the workplace, they position learners for greater impact in their communities and beyond. Through the NBCC Advantage, we create a sense of belonging through life-changing and life-long connections.
NBCC Learners are:
Employed and prepared for success
Contributing to diverse and inclusive communities
Life-long learners
Innovators and entrepreneurs
Valued and connected
To learn more about NBCC, please visit their website at https://nbcc.ca/ 
Find out more about NBCC and other Pathway Schools by registering today for the Atlantic Canada Learning Summit!
Atlantic Canada Life – Experience it here.