Featured Atlantic Canada Learning Summit Partner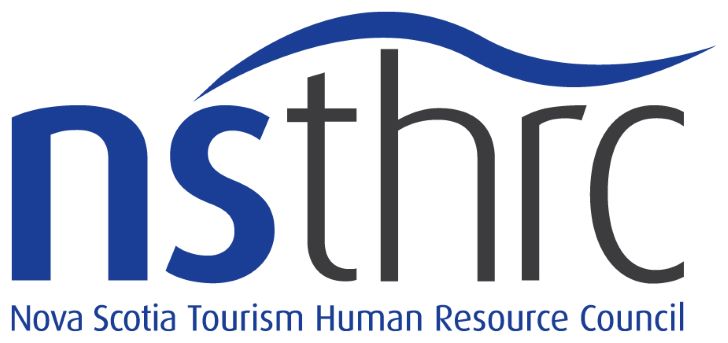 LOCATION
Halifax, Nova Scotia
MANDATE
We only succeed when we meet and exceed the expectations of our members. Working with our partner associations and stakeholders TIANS is committed to representing the best interests of the Industry; enhancing and supporting the development of a competitive business environment; advocating on issues critical to the industry's success; and, most importantly leading Nova Scotia's most promising economic sector.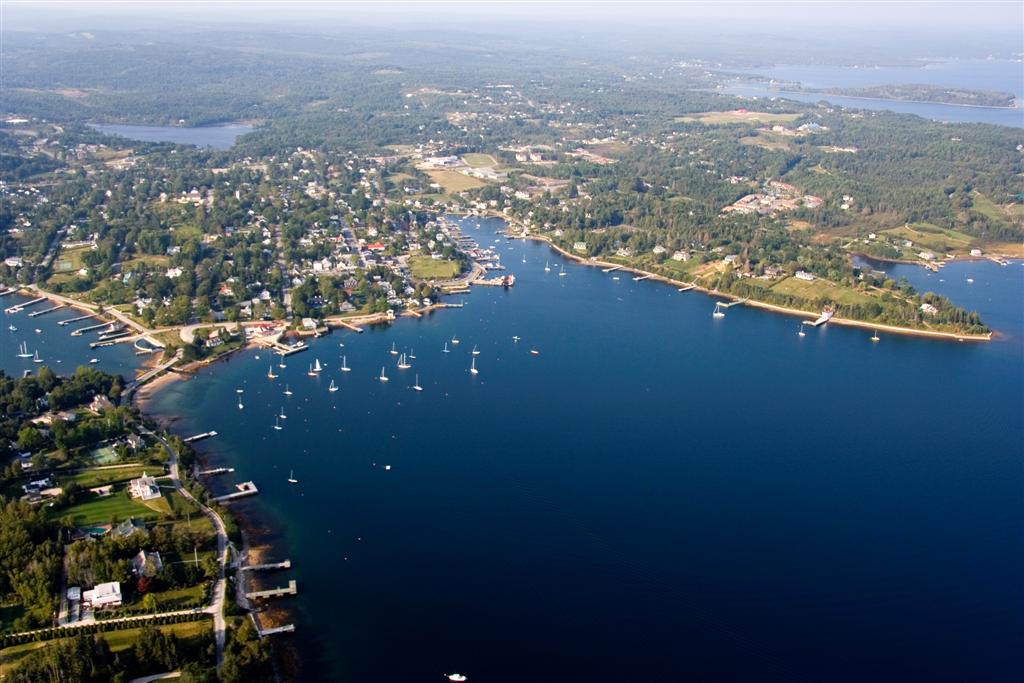 NOVA SCOTIA TOURISM HUMAN RESOURCE COUNCIL
Marketing and Rebuilding
Established to influence rebuilding activities based on global research; made up of industry leaders and Tourism Nova Scotia staff. Outreach/Engagement with strategic partners including Destination Canada, Atlantic Canada Cruise Association, Sport Nova Scotia; Communities, Culture and Heritage, Strategic Transportation Partners, International Film Festival, Labour and Advanced Education and more. The committee focus is on aligning approach and innovation as economy re-opens.
Strategic Leadership Committee
Industry Leaders from across Nova Scotia provide input on announced programs; weekly conversations with federal MP's to feed direct into recovery program; Engagement with Opposition leaders and other strategic partners as identified. May 21st guest was Mr. Sean Fraser, MP, Central Nova and Parliamentary Secretary to the Minister of Finance and to the Minister of Middle Class Prosperity; Associate Minister of Finance.
Industry Council Meetings
The Industry Council meets bi-weekly and has representatives from key sector groups and alliances including regional DMO's, the restaurant sector, transportation airline and cruise sectors, accommodations and more. This forum allows for cross dissemination of current information, requests for support or leveraging of connections across sectors and encourages collaboration and partnerships.
To learn more about Nova Scotia Tourism Human Resource Council , please visit their website at https://tourismhrc.com.
Find out more about Nova Scotia Tourism Human Resource Council by registering today for the Atlantic Canada Learning Summit!
Atlantic Canada Life – Experience it here.