Featured Atlantic Canada Learning Summit Partner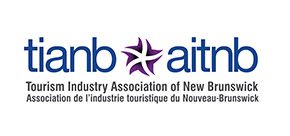 LOCATION
Fredericton, New Brunswick
MISSION
The Tourism Industry Association of New Brunswick (TIANB) is the leading advocate for tourism issues in the province of New Brunswick. As a representative and industry driven organization, the Association provides leadership and direction, working with partners and stakeholders at the Provincial, Atlantic and National levels to ensure the continued success of a competitive, progressive and sustainable business environment, fostering health and sustained growth to the New Brunswick tourism industry.
TIANB's mission is to be the advocate and voice of tourism in New Brunswick, leading with integrity and dedication. Through adherence to six principles, TIANB accomplishes its mission, and fulfills its commitment to members. These principles are:
To exist as an organization driven by and for its membership
To provide proactive and consultative leadership
To be representative of all geographic areas, tourism sectors and New Brunswick's two linguistic groups
To enhance cooperation between partners
To offer products and services of value to its members
To perform as an agent for change within New Brunswick's tourism industry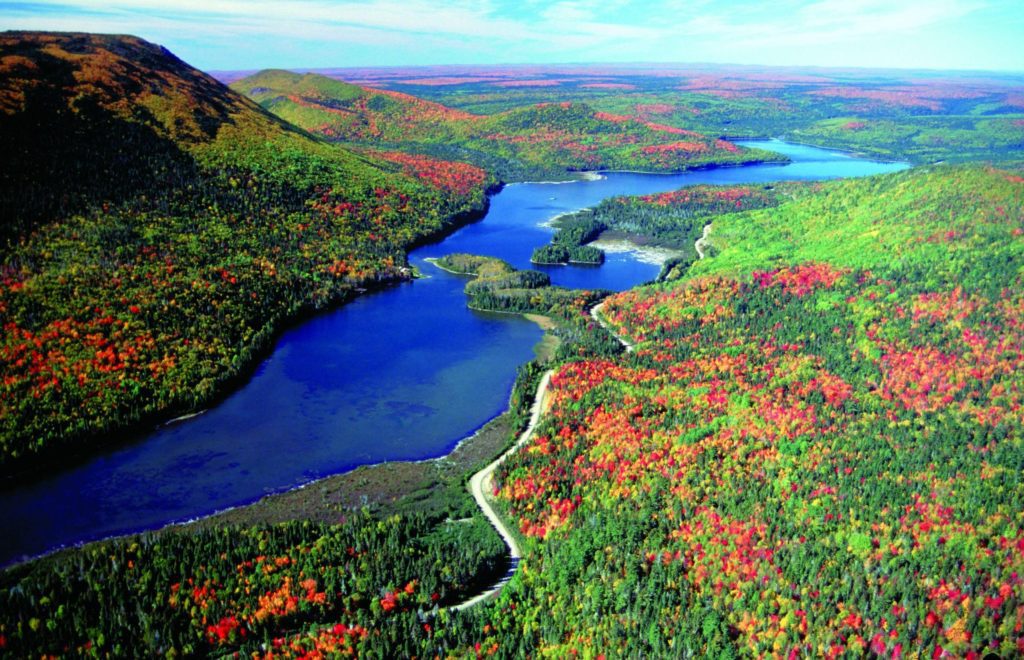 ABOUT TIANB
TIANB remains at the forefront by:
being a strong voice for the tourism industry in NB
providing relevant information and networking opportunities to its members, shaping and sustaining a vision of tourism
working to promote tourism as a career and therefore, contributing to reduce the labour shortage in the world's fastest growing industry
offering a wide range of nationally recognized training programs and services
offering valuable benefits that can help reduce the operating costs of running a business.
TIANB tackles every issue by following a few simple principles:
By working closely with our members
By establishing solid partnerships with key stakeholders
By defending our industry's fundamental needs
By having a short, medium and long term vision
By making sure our results match our objectives: One Clear Stand, One Clear Voice!
Our core activities evolve around:
Advocacy and Leadership
Partnerships and Alliances
Inclusion and Direction
Shaping and Sustaining a Vision of Tourism
Consultation and Communication
Annual Events
Making the Tourism Industry's Voice Heard
Priorities and Relevance
Training and Professional Development for better Recruitment, Retention and Productivity
Working towards reducing labour shortage
To learn more about Tourism New Brunswick, please visit their website at https://tianb.com.
Find out more about Tourism New Brunswick by registering today for the Atlantic Canada Learning Summit!
Atlantic Canada Life – Experience it here.