Featured Atlantic Canada Learning Summit Partner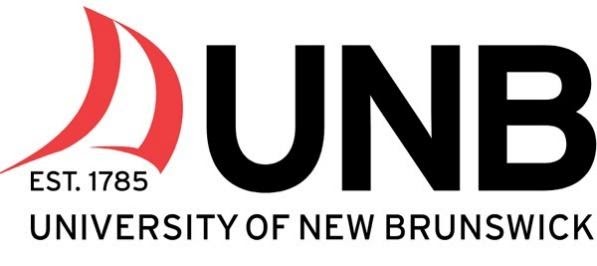 LOCATION
Fredericton, New Brunswick
ADDITIONAL INFO
230 year history
Students come from more than 100 countries around the world
Student-to-faculty ratio 16:1
Over 75 programs of study
More than $12 million in scholarships, bursaries, and financial aid awarded each year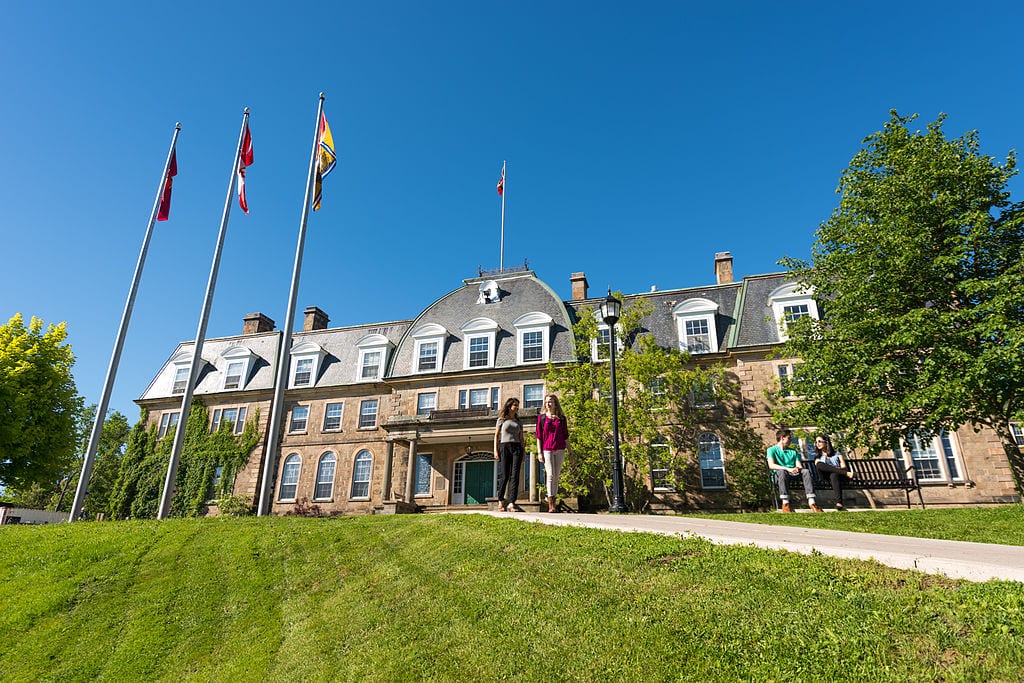 CAMPUS LIFE
125 student-run organizations
16 residences with their own unique personalities
11 varsity teams, 20 sport clubs
NOTED SPECIALTIES
Arts, Business, Computer Science, Engineering, Forestry, Kinesiology, Law, Leadership Studies, Nursing, Science.
The following are available at UNB:
Common Data Sets across Canada:
Additional websites and documents:
Survey of Preliminary Enrolments (As of Oct 1st) courtesy Association of Atlantic Universities (AAU)
Globe and Mail Canadian University Report 2019 courtesy GlobeandMail.com
Macleans University Ranking 2020 courtesy Macleans.ca
Research and statistics courtesy the Maritime Provinces Higher Education Commission
Statistical Profile of New Brunswick's Publicly Funded Universities (Academic Year 2010-11)
Find out more about UNB and other Pathway Schools by registering today for the Atlantic Canada Learning Summit!
Atlantic Canada Life – Experience it here.